2022 Festival Artist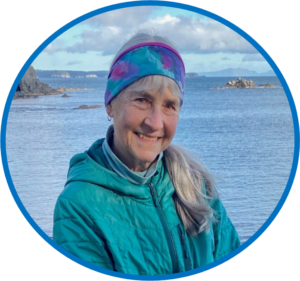 Stacy Studebaker

has lived most of her life in the wilds of Alaska. She migrated to
Alaska in 1972 and later moved to Kodiak Island which has been her home since 1980. A highly creative, energetic individual, author, dedicated environmental educatorand conservationist who thrives on wildplaces and natural history. She does her workin colored pencils on black paper! 

To see more of her work, visit Sense of Place Press. 
The 2022 featured shorebird is the Bar-tailed Godwit. The Bar–tailed godwit is a large wading bird. Its migration includes the longest known non-stop flight of any bird.
 Enjoy the stunning art work of this year's artist: Stacy Studebaker!
Stacy's Art will be displayed beginning May 2 and include
First Friday, May 6, 2022
at Northern Vibes AK, 4025 Homer Spit Rd #12, Homer



Also view the collection of 6 x 6 canvases up for auction to fundraise for the Festival.